Stock photos. If you blog, are active on social media…. or basically just exist in marketing, you need them. How you select your stock photos is extremely important. You'd like these images to jive well with your brand and its overall image. Plus you don't want your bought images to scream, "I WAS SELECTED QUICKLY FROM THOUSANDS OF AVAILABLE IMAGES WITHOUT MUCH CONSIDERATION! WHEEE!"
Time to lay down some "rules" for sourcing images.
1) Mind your $$$. Chances are you have a budget. If you don't… well, keep that to yourself. I've personally spent a ton of time checking out different stock photo providers, the best and the most reasonable I have found is veer and fotolia.
These providers are easy to search and offer up a wide variety of royalty free photos, graphics, fonts, etc. For Facebook, selecting images 800x519px will work perfectly for ads and posts. (If you're just using the image for just Facebook posts, 400x259px works fine.) You can easily search by price using these sites, I always search the low end ($2-$5 a pop) and come up with plenty of quality options. Cheap doesn't have to look cheap.
You can also check out a larger list of free and inexpensive stock photo sources here.
2) Eye Contact. In real life, eye contact is great. With stock photos, super intense eye action feels incredibly staged and unnatural.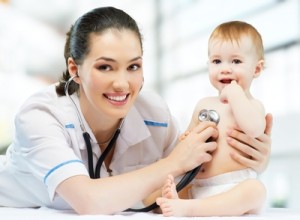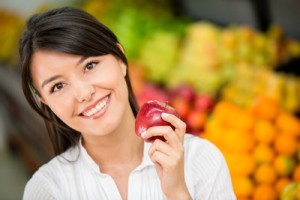 VS.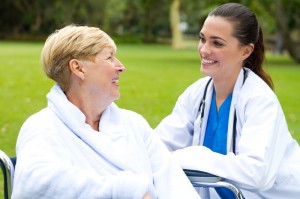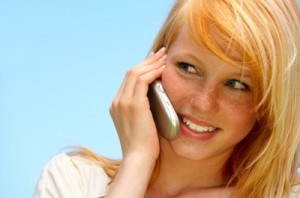 3) Models-R-Us. Opt for images of people who look real and approachable… Yes, people with pores. No need to pull out photoshopped perfection every chance you get.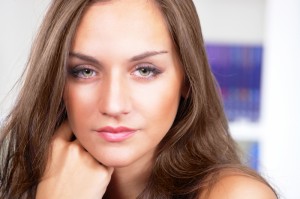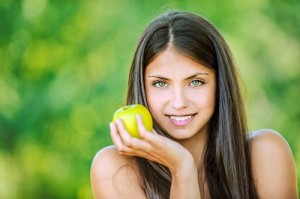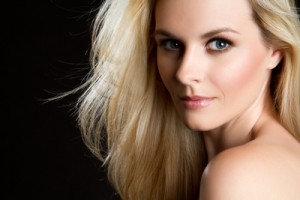 VS.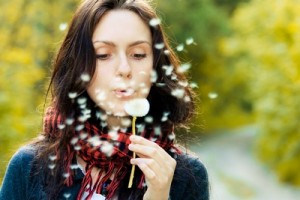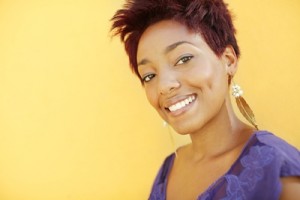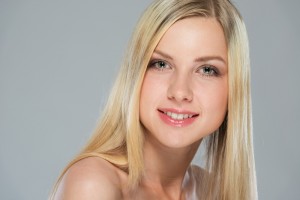 4) Yay team! When using images featuring multiple people, less is more. Also watch their actions and avoid the really fakey work situations that never, ever happen…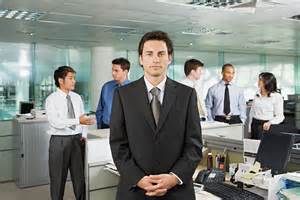 VS.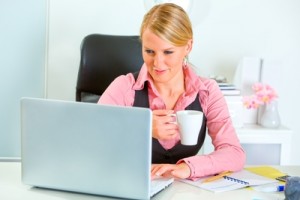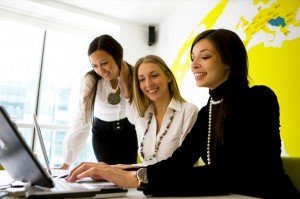 5) Families & Kids. It's okay to use a staged newborn photo here and there, just avoid being overly perfect all the time. As the snarky Tumblr blog, It's Like They Know Us, points out, stock photography of children and parenthood is straight up ridiculous. Avoid white backgrounds at all costs, every parent knows that shade never survives…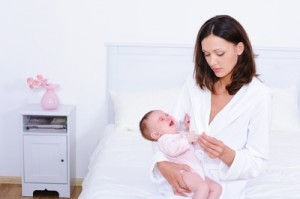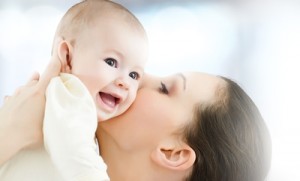 VS.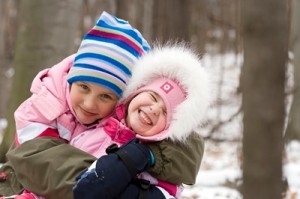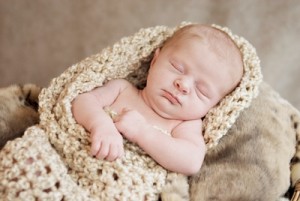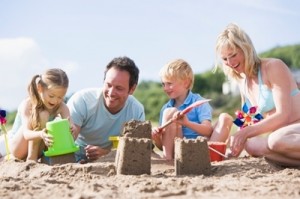 6) Artistic license. Personally, I'm a big fan of graphics that are clearly altered in a creative way. They POP big time and feel more 'edgy' than the standard stock photo route.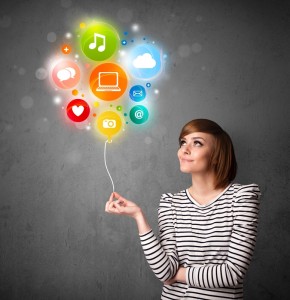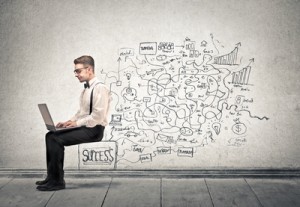 7) Chop, Chop. Be careful using stock photos with only sections of the body featured, these photos can come across as a little sinister or awkward.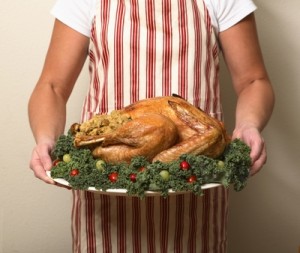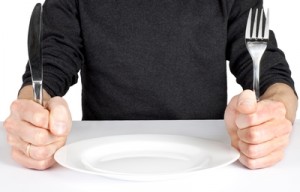 VS.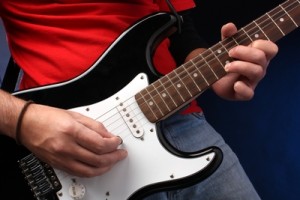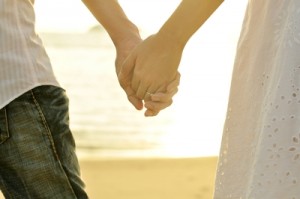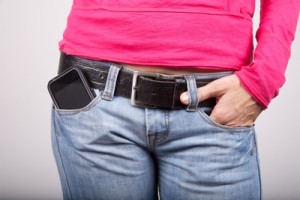 8. Mind Your Country. Reaching an audience in a specific geographical location? Be mindful of details that vary from place to place, such as the placement of steering wheels.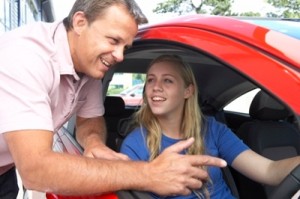 .
Keep these tips in mind when venturing into the stock photo fray. Be authentic to your brand and don't use budget constraints as an excuse to stick with poor quality images. There are millions of images out there and many valid sources, go explore.